About Me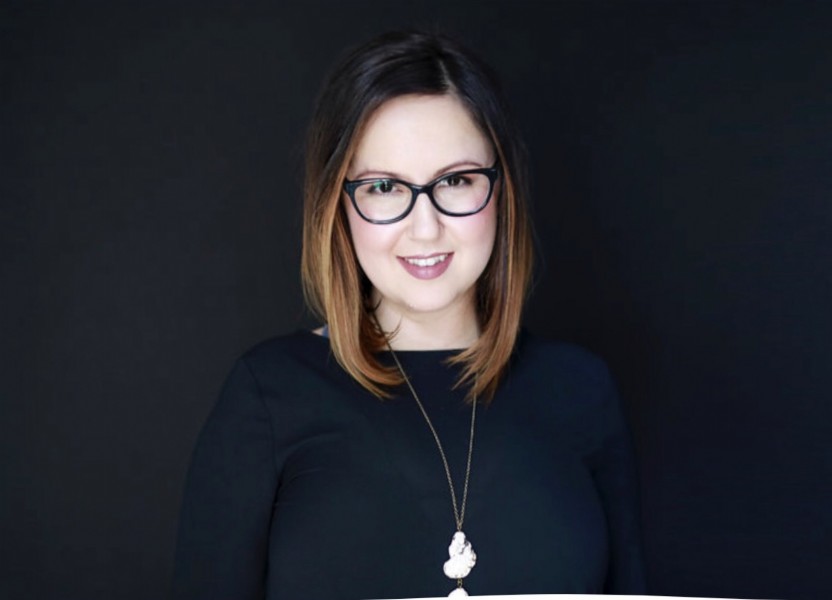 Hi, I'm Brandy!
I'm a licensed registered mental health counselor intern and psychotherapist, but you can consider me a guide and facilitator of change and personal growth. My passion is serving people who want to feel better after emotionally painful life events, but fear change and the unknown.
Why Work With Me?
I personally understand how messy and confusing life can be at times, and how difficult it can be to navigate your way through it on your own. I offer my clients warmth, understanding, and authenticity with a soft, but direct and honest approach. I like to get to the root of the problem so that you gain some answers and begin the process of emotional healing.
Emotionally painful events are difficult to go through, but are often opportunities to gain clarity about who you are, what you want, and what you value most in life. That is the point at which we take control of our lives and experiences, and re-write the narrative.
Being in emotional discomfort or pain is difficult, but being stuck there for any length of time can feel like agony. I will help you learn how to take better care of yourself through the process of transition, how to get your needs met moving forward, and how to make sense and meaning from some of life's most difficult moments. I believe the answers and the power lie within all of us, and sometimes we just need support and guidance to help discover that.
Education
B.S. degree in Behavioral Healthcare at the University of South Florida in 2015
M.S. degree in Counseling and Psychology at Troy University in 2017
Trainings & Credentials
I have experience working with teens and adults who struggle with depression, anxiety, trauma, grief and loss, low-self-esteem, borderline personality, and relationship difficulties.
I'm a Certified Basic Accelerated Resolution Therapy (ART) practitioner, which is a type of trauma therapy that offers quick and effective results to resolve emotional pain. ART is officially recognized as an evidence-based treatment for psychological trauma and depression by the SAMHSA National Registry of Evidence Based Programs and Practices (NREPP). What sets this trauma therapy apart from others is that it does not require you to talk about your emotionally traumatic events and one session is typically all it takes to resolve intrusive memories and emotional distress. ART can be used on any emotionally painful life event.
I'm also trained:
Mindfulness
Crisis Pregnancy Coaching
Cognitive Behavior Therapy (CBT)
Dialectical Behavior Therapy (DBT)
Emotionally Focused Therapy (EFT)
LGBTQ Support and Treatment Strategies
Certified Clinical Trauma Professional (CCTP) Intensive Training
Professional Memberships
American Mental Health Counselors Association (AMHCA)
Florida Mental Health Counselors Association (FMHCA)
Suncoast Mental Health Counselors Association (SMHCA)