Couples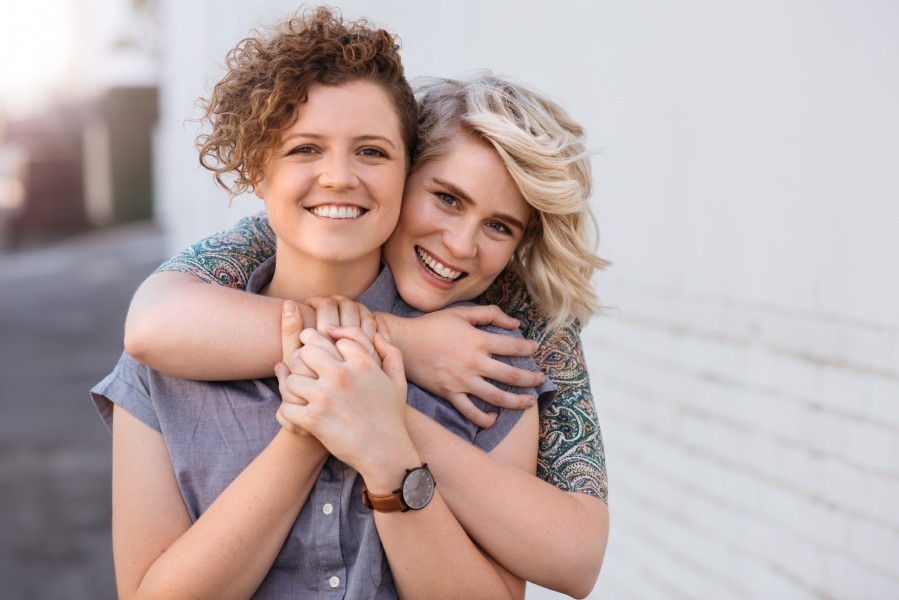 Relationship conflicts are normal, but it can be a sign that parts of your relationship aren't working. That's where couples therapy can help.
My Approach
As a Conscious Relationship Coach, I help couples understand how their individual relationship patterns and attachment styles may be contributing to misunderstandings and conflicts. I will teach you how to create emotional safetly in your relationship so you feel more connected and are better able to handle future conflicts when they arise. I also use Cognitive Behavior Therapy (CBT) to help partners change their thoughts, feelings, and behaviors in ways that are more benefitial to the relationship. I also use Emotionally Focused Therapy (EFT) to help couples get to the deeper meaning of their conflicts, develop a deeper understanding of each other's emotional experiences, perspectives, and needs, and communicate in ways that are much more effective for creating solutions. However, my overarching approach is Solution Focused Brief Therapy (SFBT) where I help couples identify and build upon their existing strengths and get back to the place they once were when they first fell in love. My goal is to help you clarify the issues, communicate your needs better, and find real solutions so you can get back to enjoying each other and the life you're building together. I tell all of my couples..."underneath every criticism is an unmet need and resentments are boundaries not being communicated". Together we'll work to:
Identify & break negative relationship patterns

Get to the root of the conflicts

Improve emotional intimacy, connection, & support

Heal emotional wounds & resentments

Stop the blame game & take personal responsibility

Respond instead of react

Develop a deeper understanding of you & your partner's needs

Identify each other's preferred love language

Build mutual respect

Develop effective & constructive communication skills

Develop effective conflict resolution & problem-solving skills

Develop greater appreciation, empathy & compassion

Develop a team mindset

Identify what successful couples do differently to build & maintain a healthy stable love over time

Learn to manage conflicts with family

Learn to date each other again

Develop deeper understanding of each other's personality type
Relationships change and evolve over time just like individuals do, and conflicts offer an opportunity to understand you and your partner better, to learn, to grow, and to strengthen the connection between you. If you're ready to end the fighting, to deepen your connection with your partner, and to improve your relationship satisfaction, let's connect!