FAQ's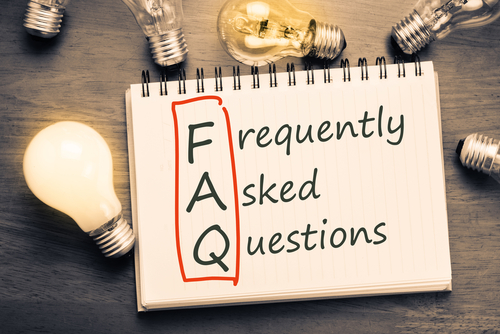 Below are some commonly asked questions. If you have specific questions about how I may be able to help you personally, please get in touch!
I've never been to therapy before. What can I expect? Coming in for the first time can feel a bit unnerving, but that's normal! At our first meeting we'll be going over your paperwork, history, and what led you to therapy. This will help me create a personalized treatment plan for you, which will be the focus of our sessions moving forward.
How long do I need to be in therapy? This really depends on your needs, goals, and desired outcomes. Weekly sessions in the beginning stages of therapy is highly recommended to make consistent progress, but we'll move at a pace that's most comfortable for you.
What are your fees? Individual and teen counseling is $75, and couples counseling is $125 per 55 minute session. Accelerated Resolution Therapy (ART) is $115 for a 90 min. session.
Why don't you accept insurance? To put it simply, so you have more control over your mental health treatment and records. Most insurance companies require a diagnosis in order to be treated (most conditions are not covered by insurance) and limit the number of sessions and type of treatment you're able to receive. By not using insurance, your mental health information is kept private, treatment length is in your control, and treatments can be tailored to your specific needs and personal goals. However, I'm considered an out-of-network provider and can provide you with a receipt to submit to your insurance for partial reimbursement if your health plan permits. I also accept HSA and credit cards for payment.
Can I end therapy at anytime? Yes. You are in control of your treatment and can decide at any point to end therapy. However, I ask that you communicate this to me so we can review your progress and develop a transition plan. I trust my clients to know when they feel ready to move forward on their own and ultimately, that's the goal of therapy! I also keep an open door policy, which means my clients are welcome back anytime for additional support as needed.
What can I expect from you as a therapist? You can expect to see yourself differently, to feel better, empowered, and more in control or your life, and to leave here with a new set of tools, skills, and perspectives that will help guide you the rest of your life.