Personal Strengths Assessment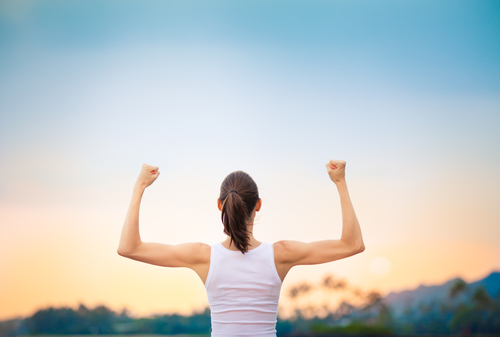 Stength doesn't come from what you can do. It comes from overcoming the things you once thought you couldn't.
My work with you won't just be limited to helping you overcome obstacles, but helping you identify, use, and build upon your existing strengths!
Click below for a brief 120 question assessment to find out more about your personal strenghts. Once it's complete, your results will be immediately forwarded to me and we'll use those during our work together.