Trauma/PTSD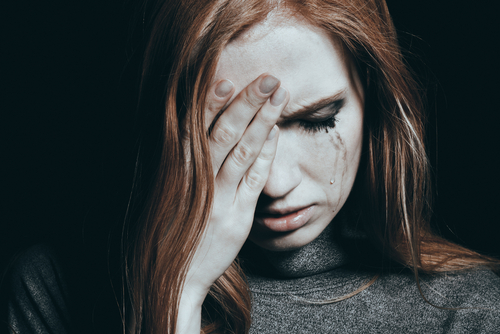 Post traumatic stress and post traumatic stress disorder (PTSD) are conditions where a person has difficulty overcoming anxiety and fear related to a traumatic event. One may experience flashbacks, intrusive thoughts and memories, nightmares, depression, sleep disturbances, physical symptoms, and in severe cases panic, rage, paranoid thoughts, and dissociation.
There are many types of experiences that can cause trauma in a person's life. Some of the most common types include:
Adverse childhood experiences (ACEs)

Critical, unpredictable, or alcoholic parent or home environment as a child

Childhood neglect or abandonment

Mental, emotional, verbal, physical, & sexual abuse

Domestic violence

Harrassment & being stalked or threatened

Natural disasters

War

Car accidents

Animal attacks

Witness to a traumatic event

Grief/loss

Unresolved emotionally painful events
Any traumatic event can affect a person's mental health and quality of life. Often, the brain becomes overwhelmed and does not properly process or "store" these traumatic memories, which causes the mental health symptoms listed above.
As a Certified Basic Accelerated Resolution Therapy (ART) practitioner, I help clients process distressful thoughts and memories, and resolve emotional pain related to their traumatic event. What's unique about this type of trauma therapy is that you do not have to talk about your trauma if you don't want to. ART is also unique in that it rapidly resolves mental and emotional pain typically within 1-5 sessions.
To learn more about how ART Rapid Recovery works in the brain from developer Laney Rosenzweig, click here for a short video. To learn more about how ART can help you, click here for another short video.
ART therapy is for you if:
You've tried other trauma therapies without success

You avoid therapy because you don't want to keep talking about what happened

You're tired of feeling overwhelmed, fearful, anxious, & hopeless

You want to stop thinking about what happened

You want to feel at peace & move forward in your life

You want to find a therapeutic solution that doesn't involve medication